Web Design and Development
The world is going digital now. Digital platforms and channels are the best ways to communicate and market. We now rely more on the Internet and digital information. In many cases, up to 90% of buying decisions are based on search and website. More and more Mobile users and local customers make buying decisions on the basis of websites each day. This is why you need a website. And in 2020 it is not enough to have a website. It is important to have a good website in today's world. The important purposes of having a website, for business or a company.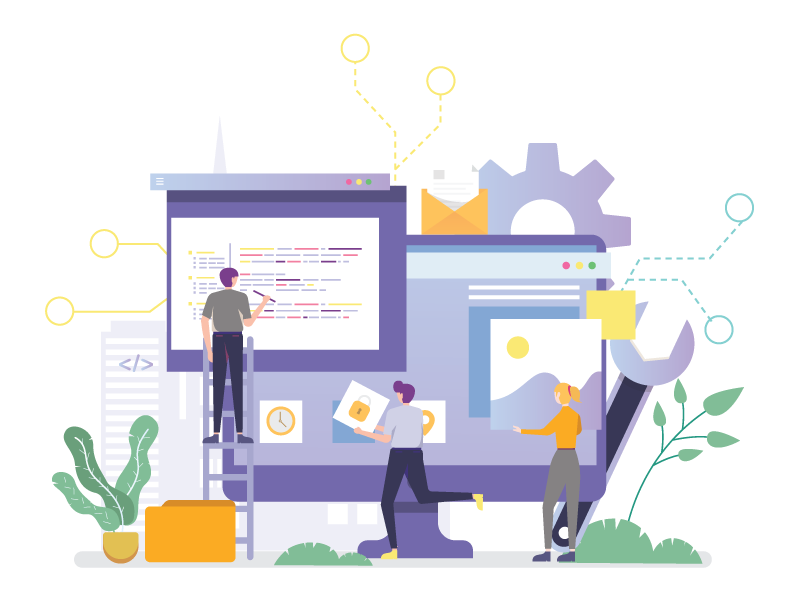 Outstanding Digital Experience
Website Design & Development

WordPress Design

Website Re-Designing

E-commerce Development

WordPress Development
Website Design and Development
A well-designed website does a lot more than just keeping you apart from the competition. It gives your customers or clients an insight into the way you think and approach a problem.
We are keenly aware that web design is a fast-changing landscape. As a website designing firm in Bhavnagar, we have created a special team of web designers who are well experienced in creating great online experiences.
 Our team of website designers keeps a keen tab on all the emerging trends in web design from around the world.
They'll analyze your brand, requirement of your users, and customers to make something that will bring your online presence to life.
Static Website Design
We offer an attractive yet informative website that doesn't fail to give your users complete details about your product and service on one platform. We put our best efforts to serve the purpose of your website creation.
Dynamic Website Design
A dynamic website is one of our strong points. We follow a flexible approach keeping the user experience in mind. Our team offers the trendiest design with complete front-end and back-end web support.
E-Commerce
E-commerce websites are highly in demand. We use the best internet tools to boost up your business online. We focus on creating an ultimate shopping experience from browsing to making a purchase. We make it a smooth transaction.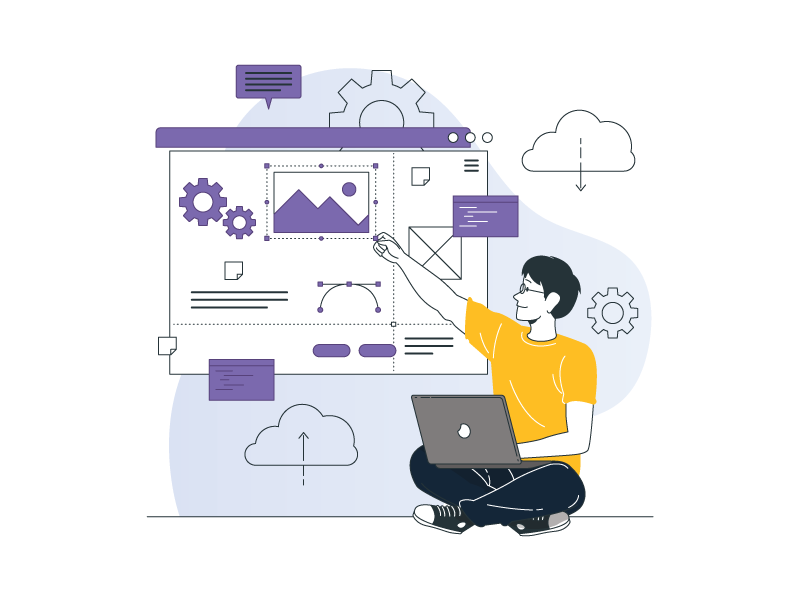 WordPress simplifies web development and content management for website owners. This means tech newbies can easily add new pages, manage blog posts, add products, images, and more without having to input or know code. Moreover, WordPress makes SEO a piece of cake, simplifying the use of H1, H2 and H3 tags, the use of keywords in your website URL, and supporting plug-ins like SEO Ultimate, All-In-One-SEO-Pack, Platinum SEO Pack, Yoast WordPress SEO, etc.
Your website is your most essential marketing asset, but it's not enough to just have one. It should be stunning, thoughtfully laid out, and conversion-focused. Your website is your sales representative, and if it isn't getting you enough leads and sales, you need to redesign your website.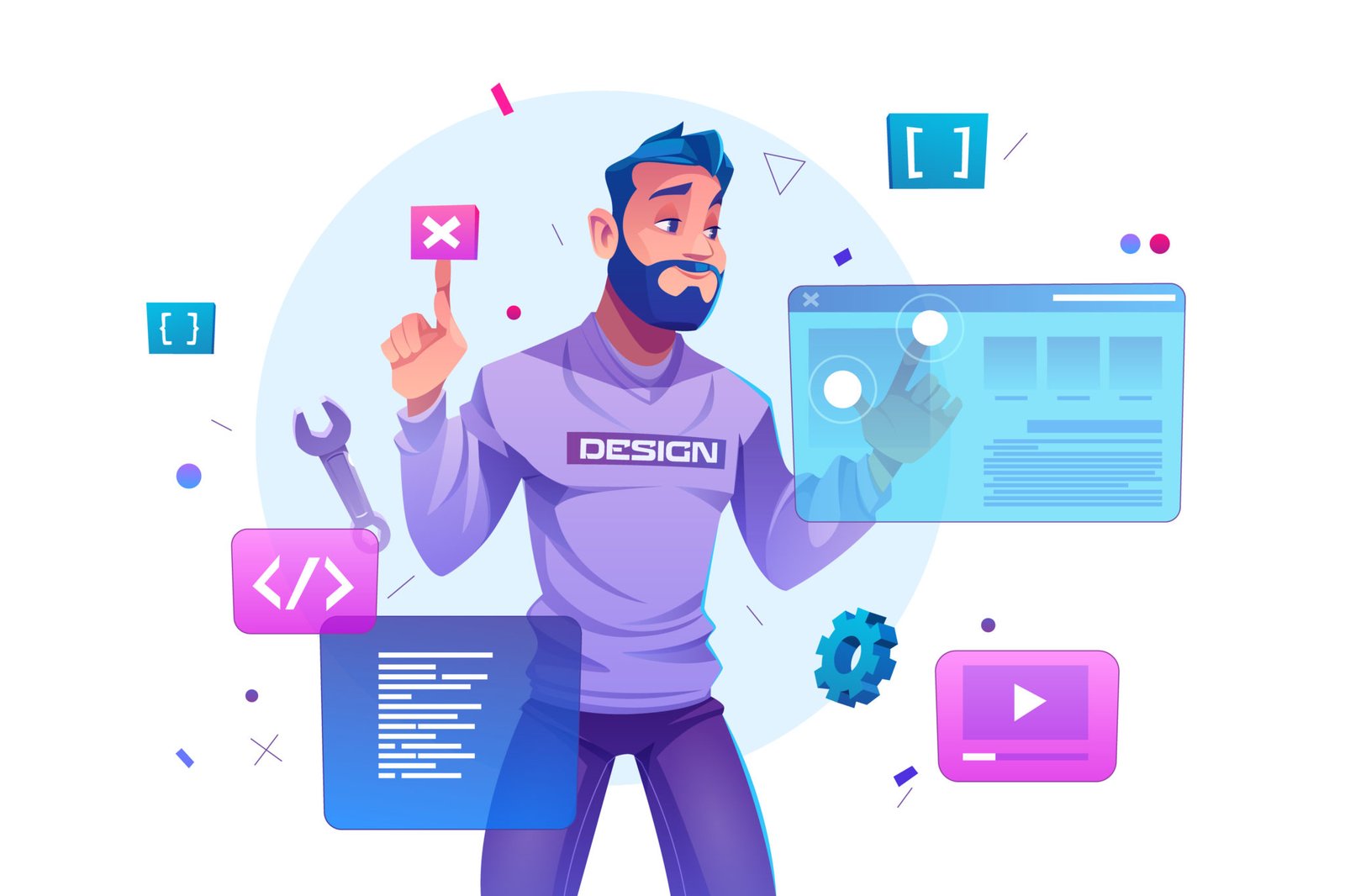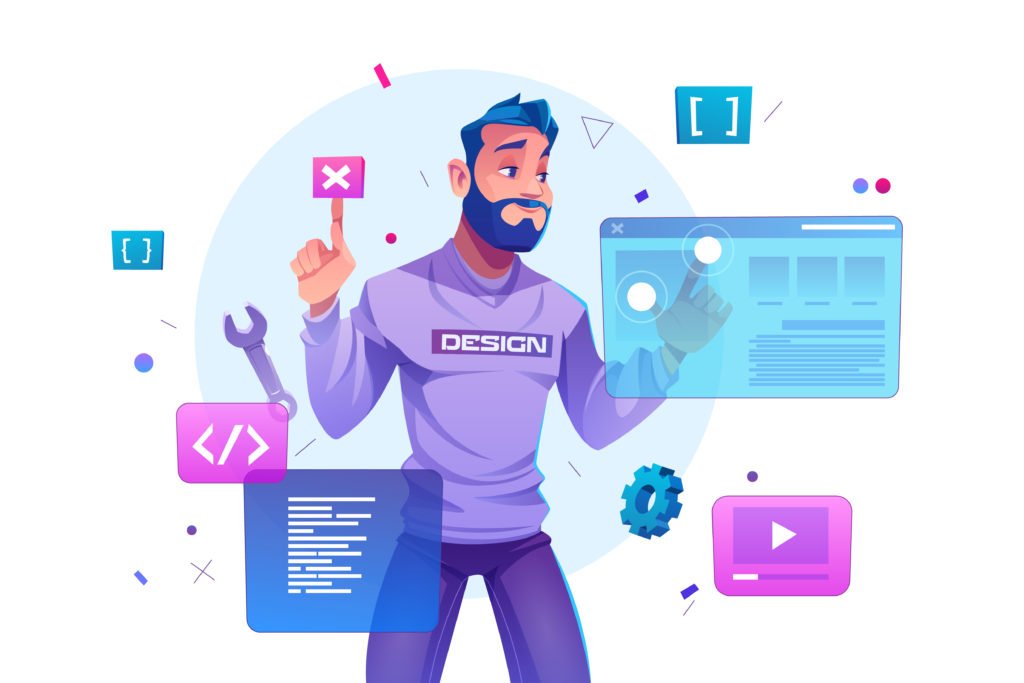 Importance of a well-designed website
 A single bad experience makes users less likely to visit the website again.
 Your website's conversion rate could increase with a well-designed website.
Website's design is the most essential factor in deciding the reliability of a business.
A professional website redesign company, like us, can help with this.
What Is a Website Redesign?
In due course, many website features become outdated. This includes everything starting from the design to the functionality hidden in the code. With a website redesign, you can improve the function and user experience along with an increase in dwell time on your website, increase in traffic, leads, and conversion rate.
Website Redesigning process:
We perform technical audits on your existing website and find errors which need to be fixed.
Researching business details and business type to understand what will suit on their website.
Creating fresh content focused on keywords and from SEO point of view to get quality traffic and higher conversion rate.
At last designing the best suitable website for your business with fresh content which can boost your revenue in return.
Why choose website re-designing with Reflect Digital?
Your website needs to be visible
When we say visible, that means in search engines like Google. Your website needs to be optimized for the best search engine optimization (SEO) practices. When you choose our website redesign service, you're assured to have a website optimized for SEO.
Your website needs to be mobile friendly
56% of online traffic now comes from smartphones and tablets, and if it's poorly designed they won't recommend those mobile sites. If still not convinced, Google also ranks mobile websites higher in the search engine results.
Your website needs to be secure
If your website has any place where users can fill in personal information it needs to be secure. Google also gives preference to secured websites in the search results.
Your website needs to be fast
Website visitors need to see things happening faster on your site. If not, 50% of them will leave and go to some other website. Even a one-second delay can result in 10% reduction in conversions.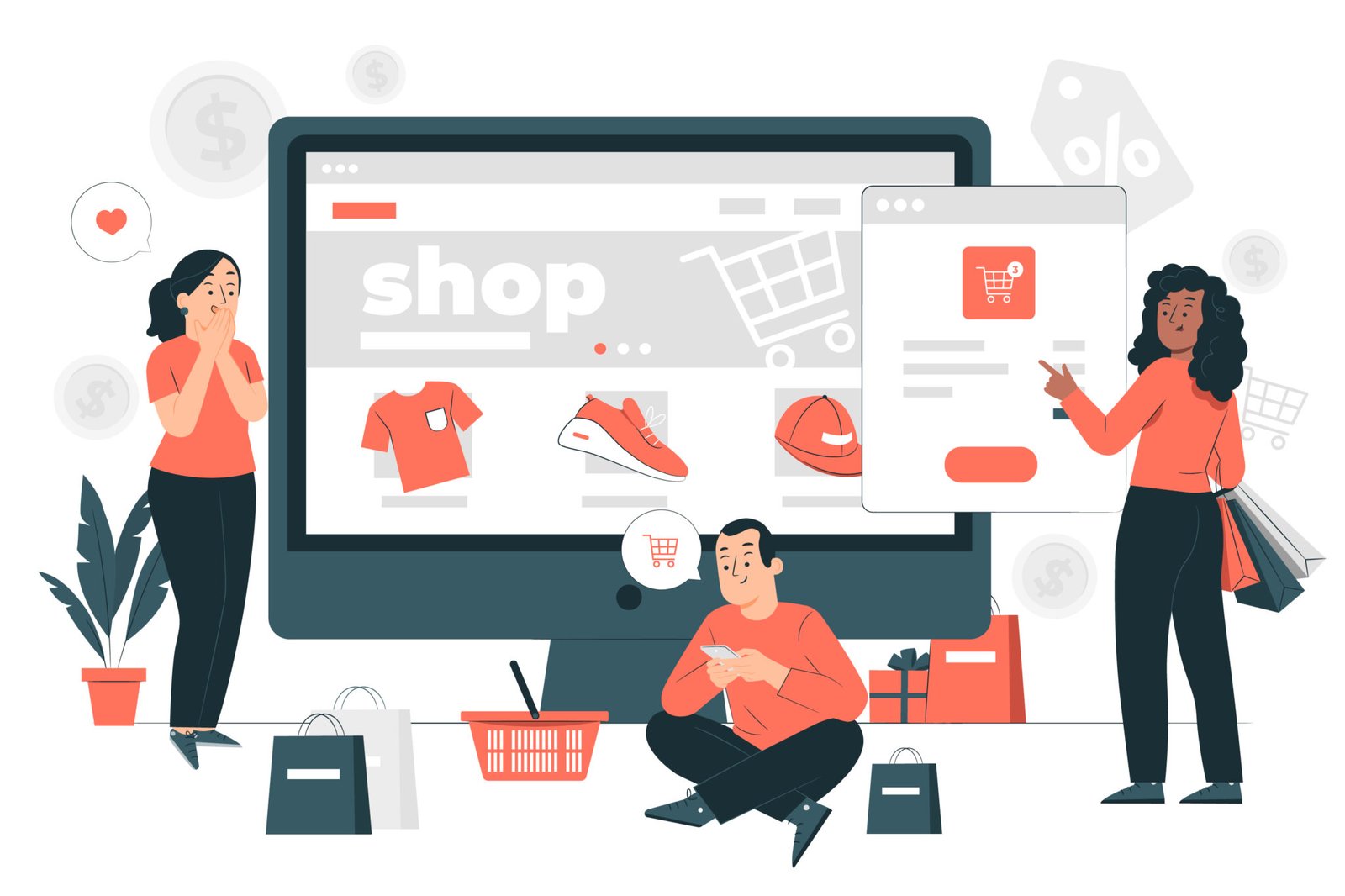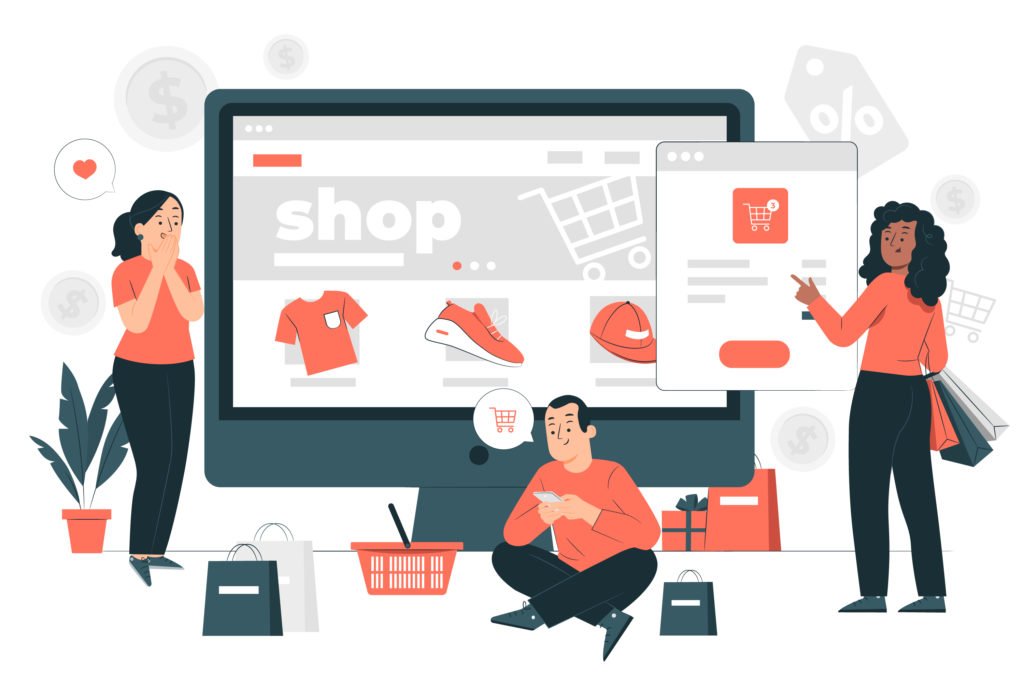 E-commerce is the buying and selling of goods and services online. E-commerce development is the process of building these websites into online stores ready to handle floods of customers. These firms work to understand each client's specific business objectives and select the best developers from their companies to meet customer needs. Developers analyze those needs, craft a design plan, establish web hosting, and then launch the online stores. With the online shopping experience expanding onto multiple channels, e-commerce software is necessary to ensure seamless integration. These tools include payment gateways, subscription management, and live chat.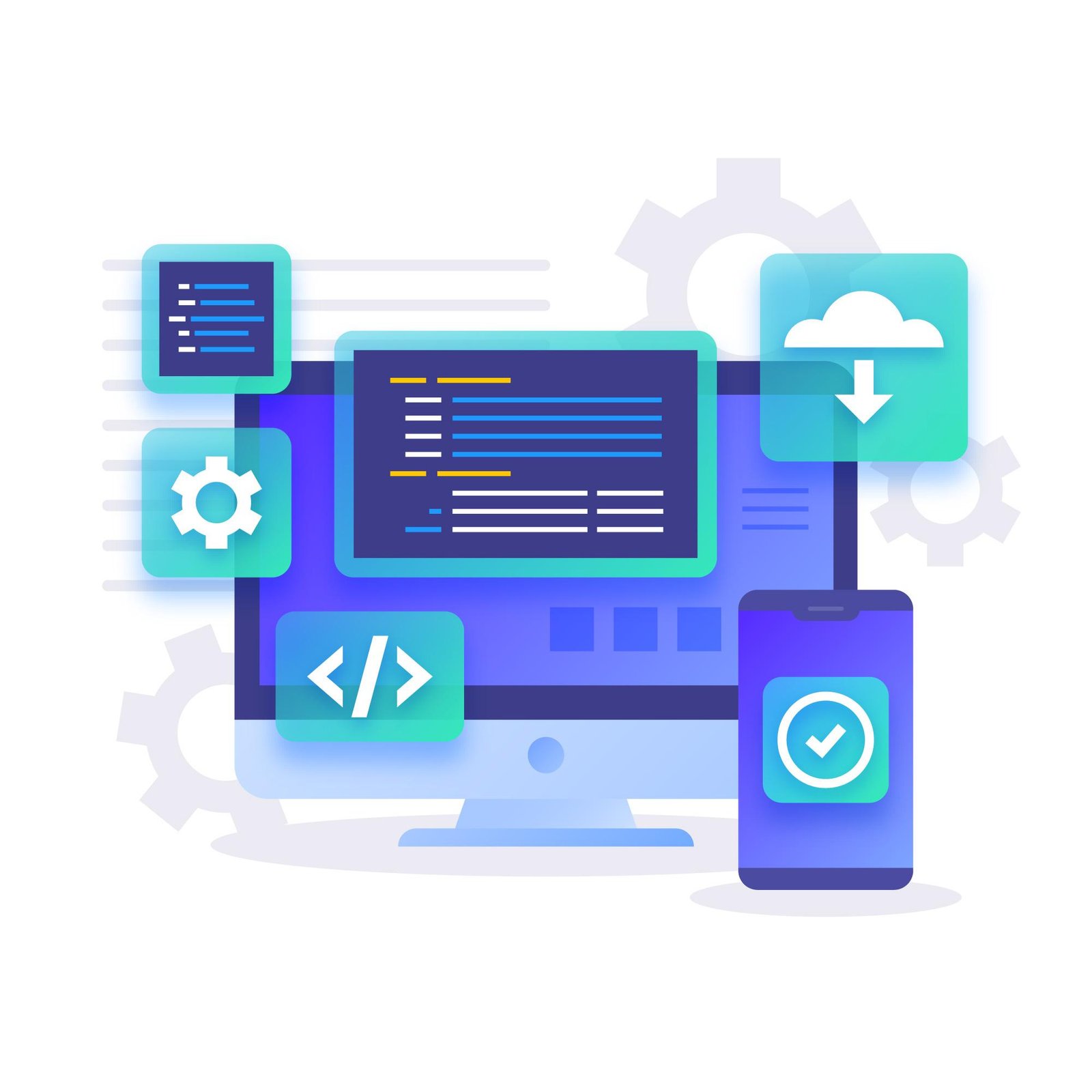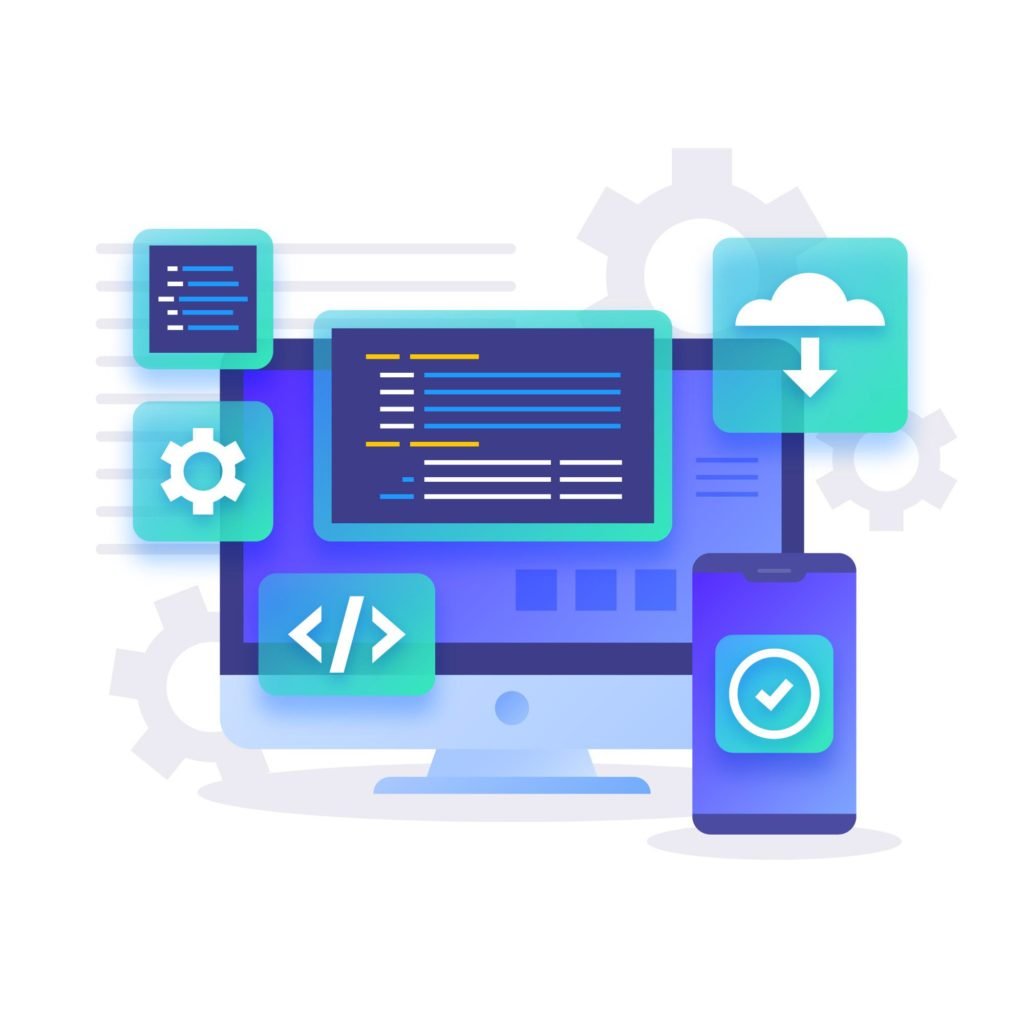 Being a complete and all-inclusive website, WordPress website is gaining popularity. Be it a simple brochure website or an e-commerce solution with an integrated forum, WordPress website designing and development companies are able to create the ultimate solution to meet your marketing objectives. Even if you are looking for something unique, they can create a customized solution, designed specifically to suit your project needs. Being a preferred website designing company in Hyderabad, Codingflic is fully equipped to take over a number of projects. If you need to get a WordPress website developed, our professional team is here to assist you at every step. WordPress has easy to use architecture, numerous features, templates and customization that make it highly preferred by clients across the globe.