Graphic design is about more than just appearances, and provides many more benefits than simply making something look good. Its importance is often underestimated, but good design can bring many significant business benefits. When used effectively graphic design can boost your company's marketing and messaging through visual communication, giving it greater power to inform, educate, or persuade your audience. Here are some of the benefits: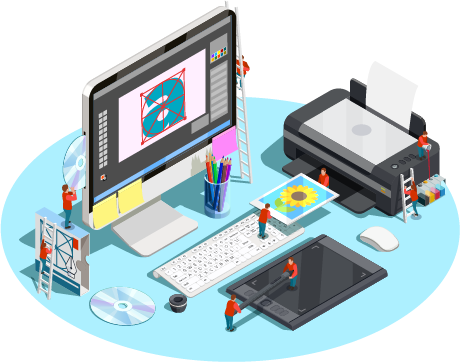 Outstanding Digital Experience
Logo Designing

Social Media Design

Print Design

Branding Design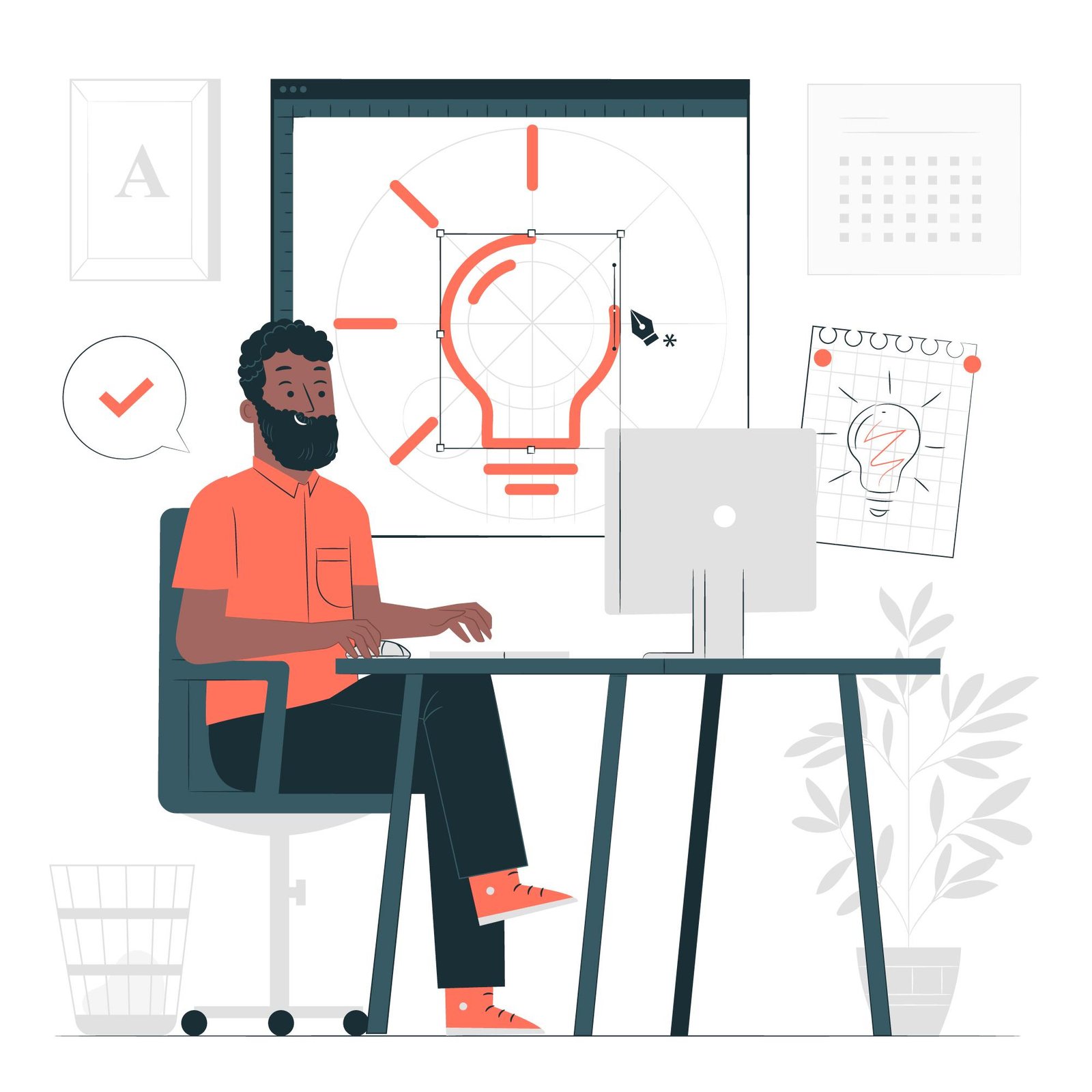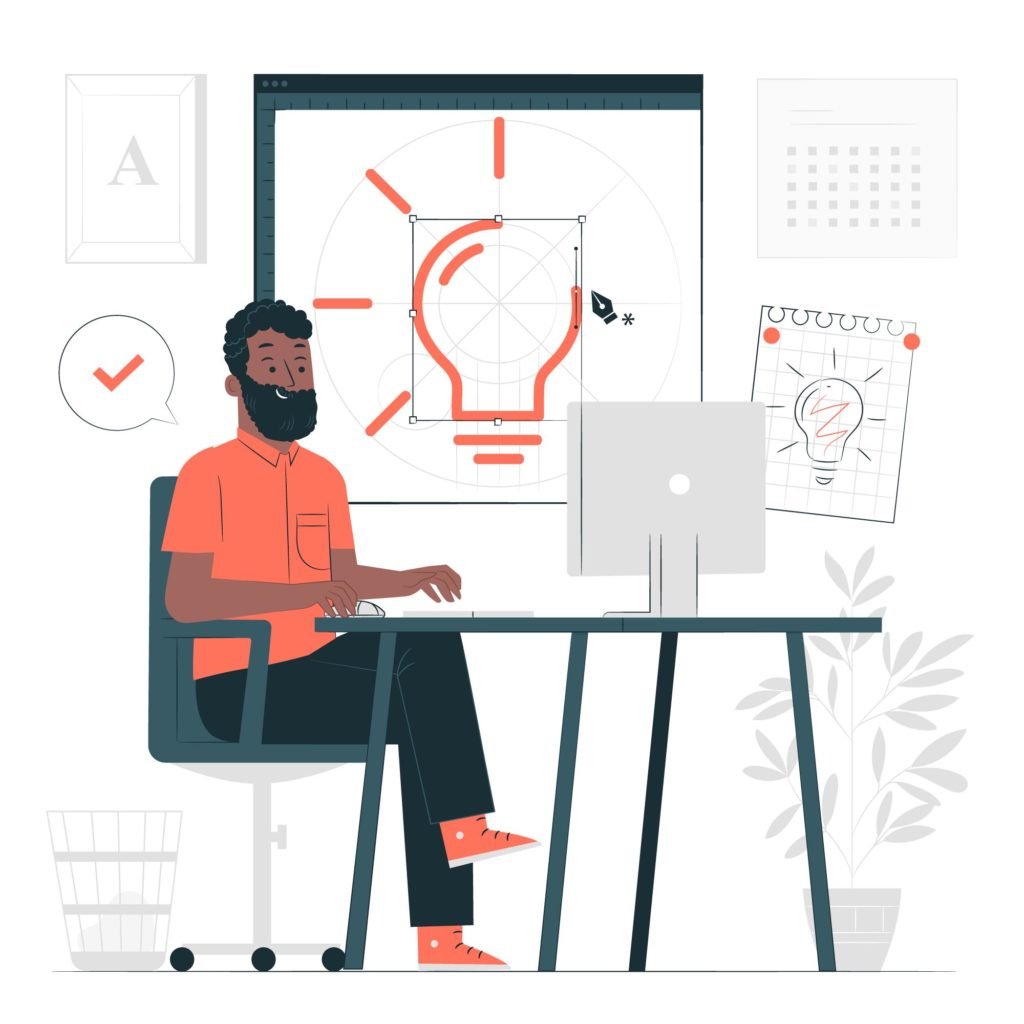 The logo visually communicates the unique identity of the brand.
 Logo design is a crucial role in getting recognition of your business high-quality products and services. That means consumers can Instantly recognize your business upon seeing your logo.
Reflect Digital Marketing is one of the best brand-building company that helps you to grow your business through creative designs.
 Our team of creative designers gives you a logo design that explains everything about your business.
 Our designers know how to make the perfect mix of symbols, design art, and graphical elements to create such an powerful logo.
 We deliver logo just like the brands you remember, which reflect whom you are while also being memorable.
 
Why Choose Our Logo Service
Since 2016, we are deeply committed to provide solutions that matter. We align our thoughts and efforts to connect you to the social world.
Professional designers
Our designers are skilled in working with various designing tools and keep a keen interest in digital designing trends.
Original designs
We believe if we stay true to our efforts, it will get reflected in our work. Originality is the key.
Customer support
We welcome your feedback, changes, and other requirements. Making sure we answer them all.
Cost-effective
In the best interest of our clients, our services are priced very low without compromising on the quality.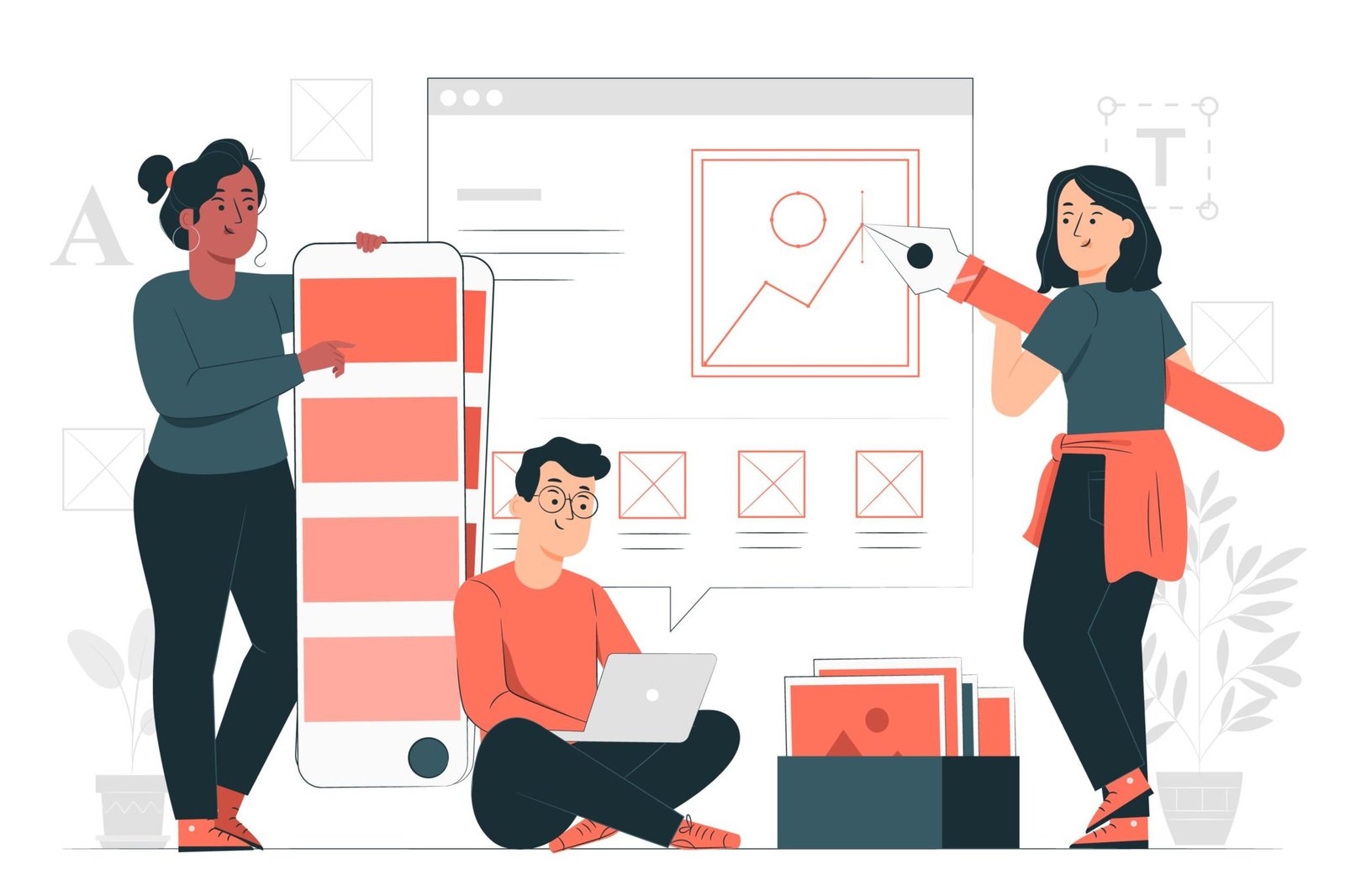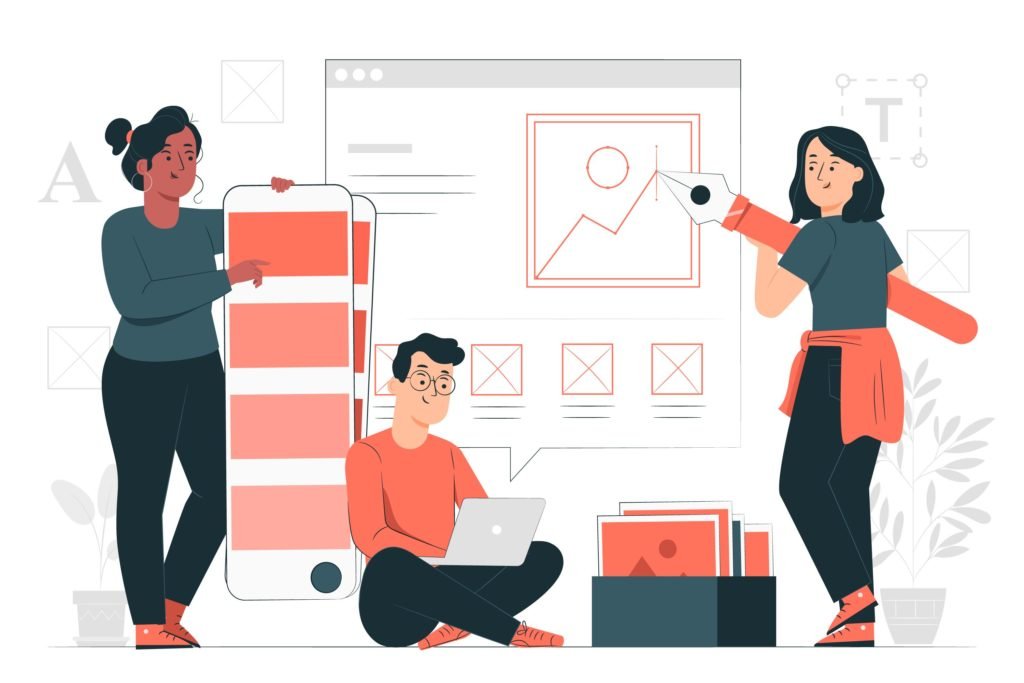 Several researches have shown that the average human attention span is not more than 7 to 8 seconds. Now, social media is an endless pool of visual and textual content for the audiences to go through. Users often simply scroll through their feeds without really paying attention to the posts therein. And, the ones they do pay attention to get less than one minute of their time. With so much content on offer to go through and so less time to get the attention Given that you only have a few seconds to catch their attention and a minute to stimulate their interest, it all comes down to the social media designs and their effectiveness. It is potentially very hard to acquire attention in such short duration through texts, or at least text alone. Therefore, good graphic design in social media marketing is crucial to get your target audience's attention as well.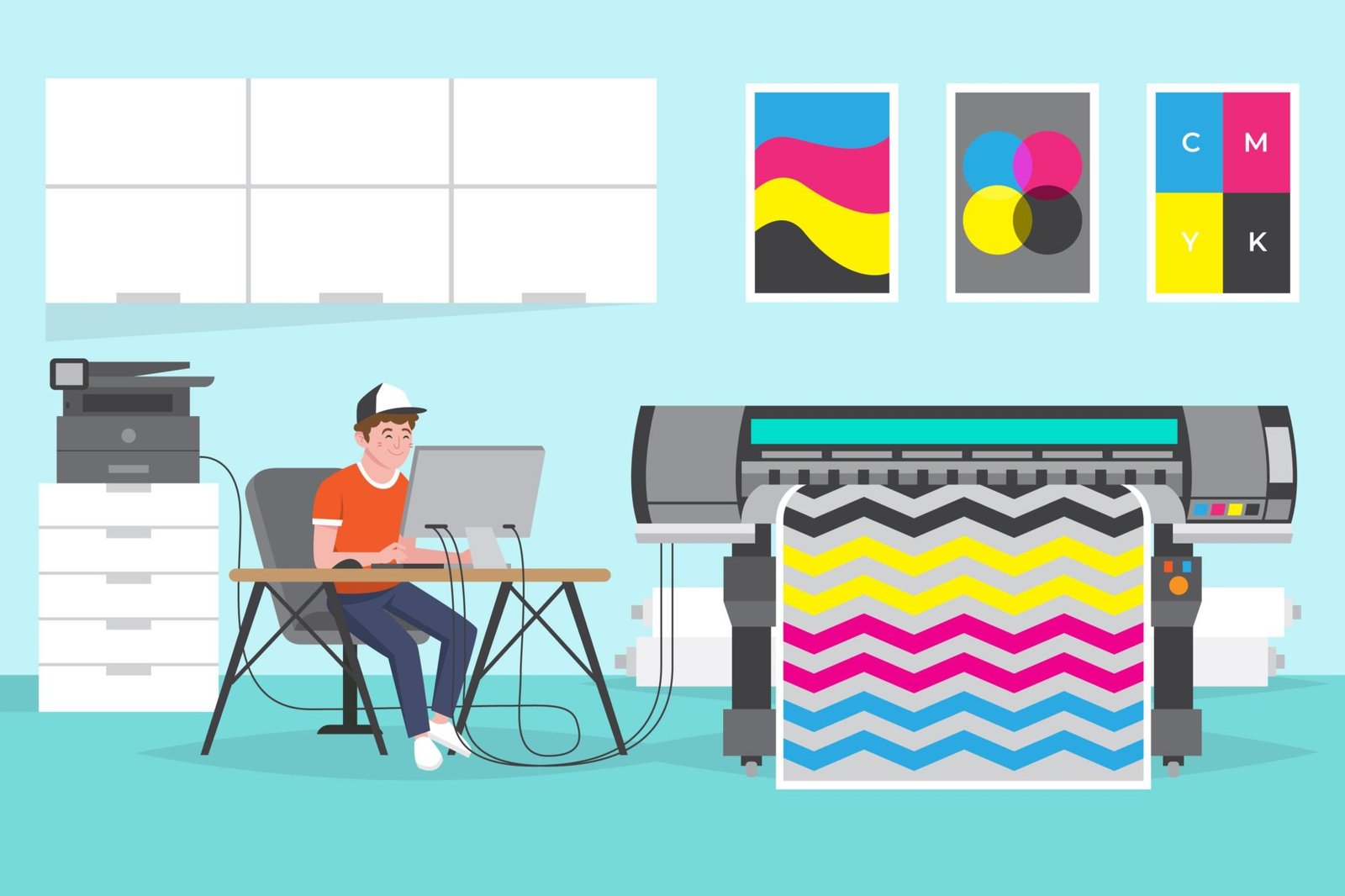 Are you in search of the best visiting card Design Company in India? Planning to get in touch with a reputed corporate visiting card Design Company? If yes then you are at the right place, we are here to help you out.
 A business visiting card contains the contact details of a company like a phone number, address of the company, email id, and many more.
 But the most important thing is that the content and information published on the card are clearly visible.
 The visiting card should be designed in such a way that it creates an influential and positive impression on others. We are here to help you with all the above aspects.
 Reflect digital marketing which is a professional visiting card design company, we are here to design the best corporate visiting card.
Our graphic designers will design a visiting card which will help you create a powerful impact on the client.
We are specialists in designing business visiting cards.
 Our designing team has knowledge about the latest software and tools that are used for designing the best visiting card.
 We have marketing with professionals and designers who understand the psychology of color in designing
 Offering high quality of service at a competitive price.
 On-time completion of the project and exceeding the expectation is the aim of our company.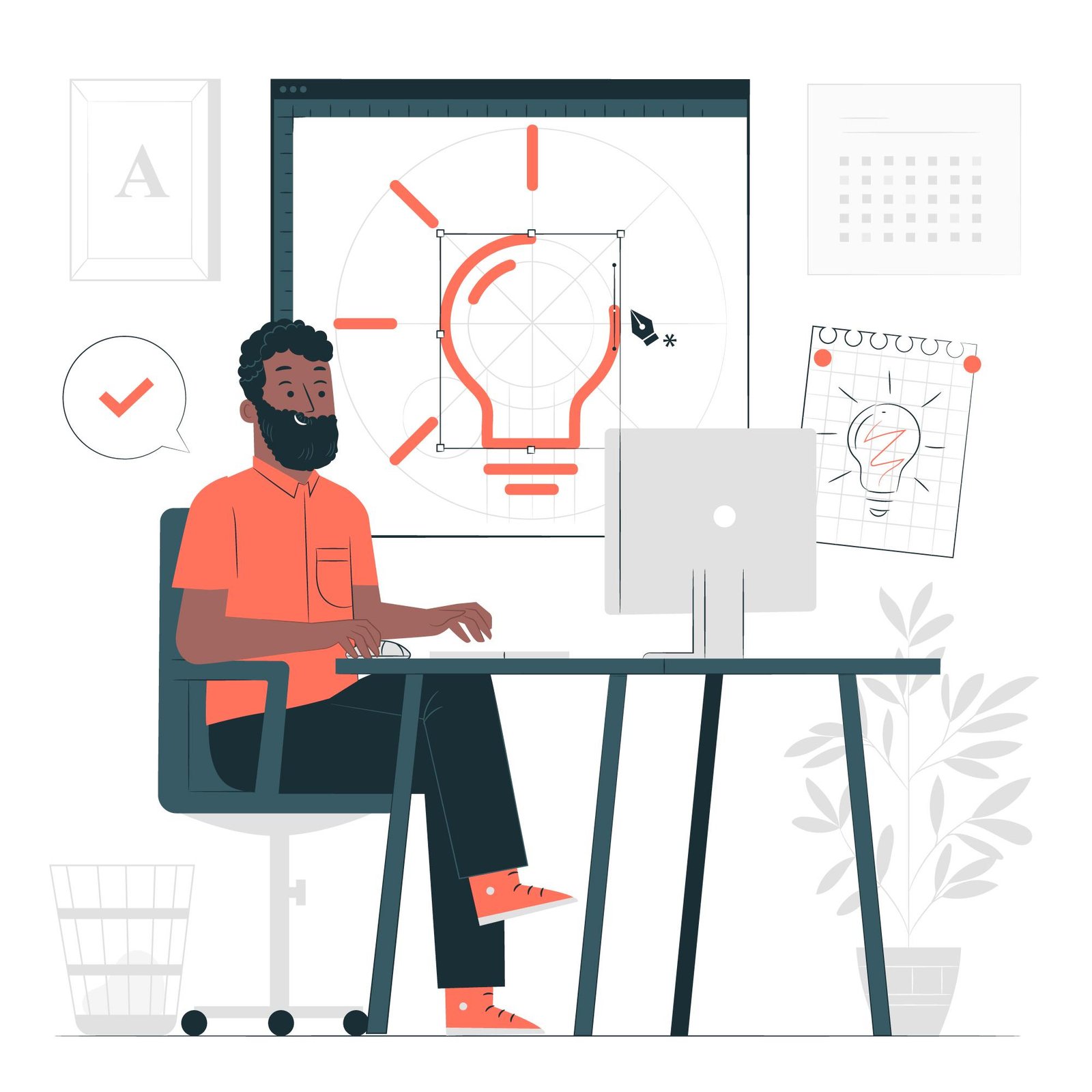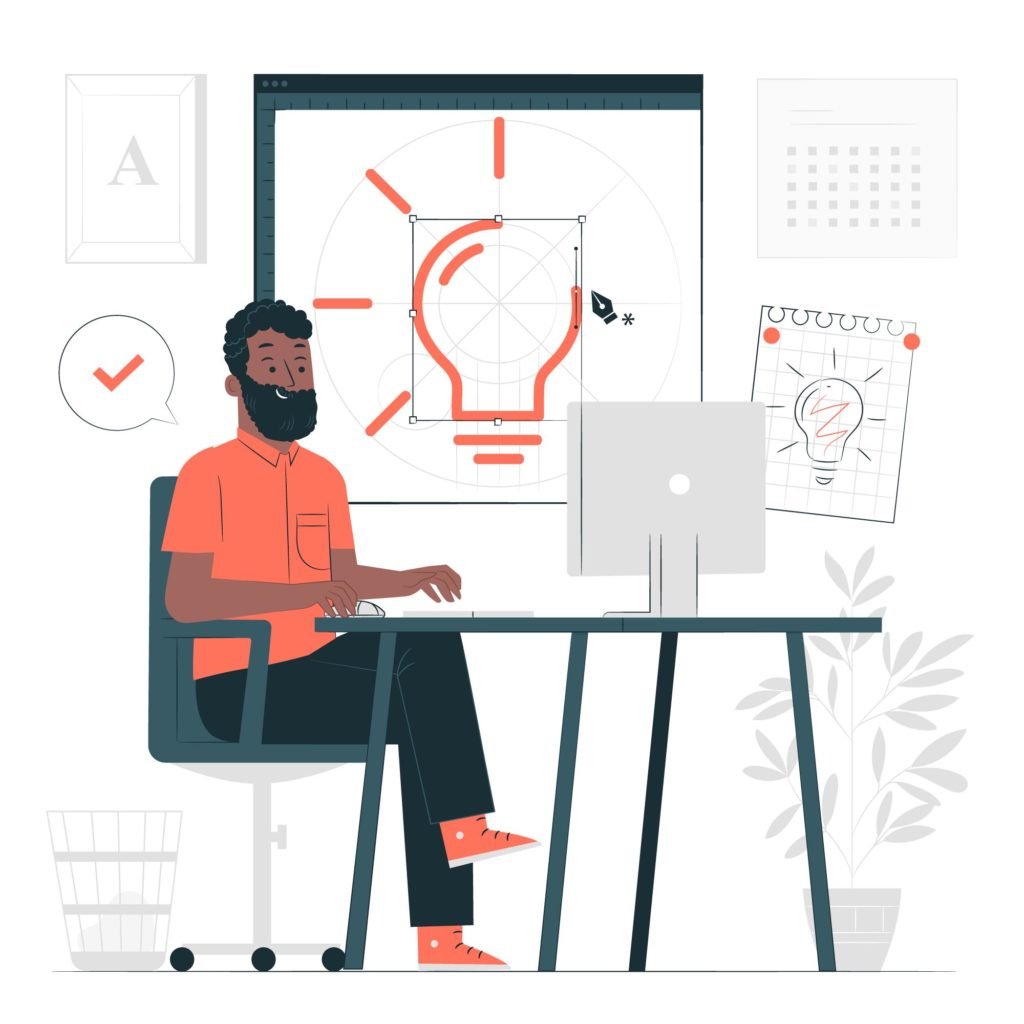 Don't wait to share with anyone, update everyone. Go digital, Place your order today.
Business cards are quite a pain to carry. It's quite difficult to know how many to bring along to a meeting or a work-related event. And there's that awkward moment when you realize that you're out of business cards. Despite all the meetings and discussions, business cards still remain a great tool for exchanging contact information. But can we do this with no physical business cards? Yes, in this digital era we've an excellent solution for it, "Digital Business Card". It helps you to create your digital identity, which you can carry everywhere digitally.
Reason to choose digital card over physical card
Customize it
digital business cards can be customized as per your requirements, changes can be made at instant of time.
Share it
share it via WhatsApp and other digital platforms.
Interact
Interact with potential clients, existing users by distributing your digital portfolio, Brochures & catalogs.
Go Digital
Create multiple Business cards with us and get connected to everywhere by extending your contact details with social media profiles.
Events
Schedule meetings & calls with anyone and get notifications before time.
Save Time & Money
Replace Your Paper Business Card with our Digital Business Cards and Save Time, Cost Of Designing And Printing Paper Cards.
Secure Leads
Be different with your digital business cards and get more leads for your business. Convey an innovative message to your clients.
Fast Forward
Go fast forward with our awesome features. Reduce your carbon Footprint & Go digital!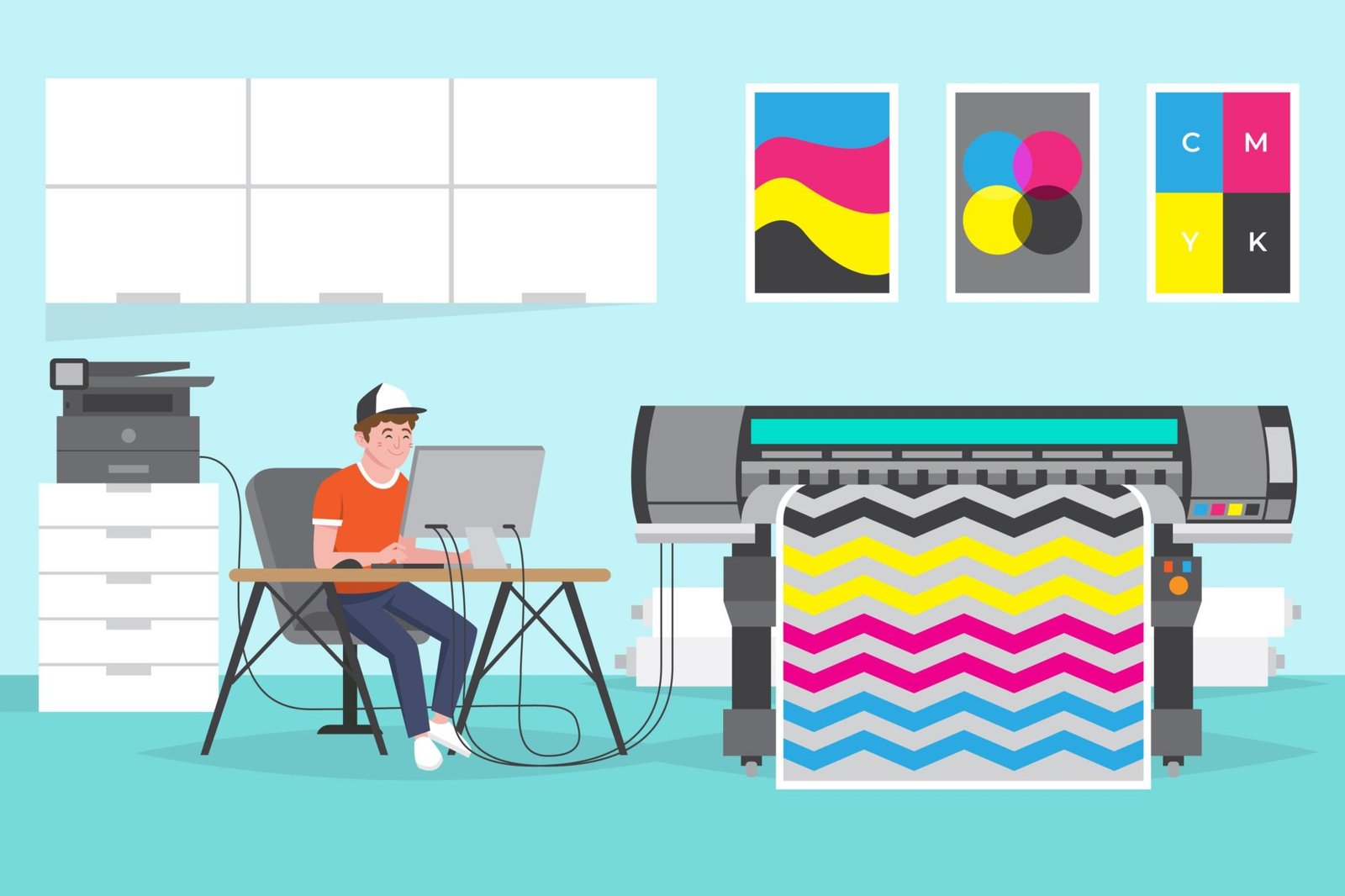 Along with a solid online presence, print marketing design can be essential to your business' success. We've all heard the saying "print is dead," but this is simply untrue. Print is still an effective, widely used form of marketing and will continue to be so for years to come, and there are many reasons why. Together with a solid logo design, your marketing materials are the face of your business. They are your visual identity; the representation of your brand. Having effective, well-designed print marketing materials will contribute to the credibility of your business, and build brand recognition. Your branding creates a visual and emotional connection with your customers, and good design can be the reason people do or don't buy from you.